The Importance of Choosing a Reputed Utility Location Services Provider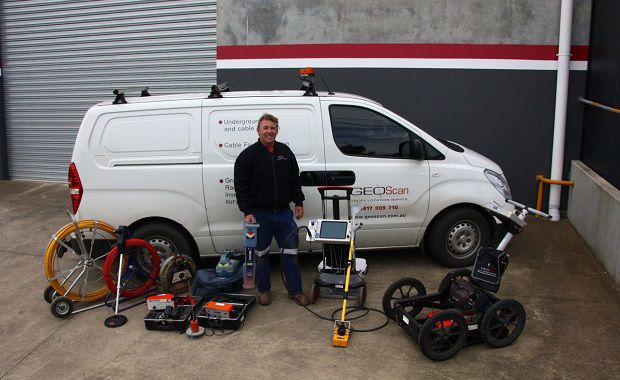 Utility location services are widely used by the construction companies, environmental engineers, drilling companies and pipeline operators. Before undertaking any project that involves digging up the earth or causing any kind of ground disturbance, you need to hire an expert or professional.
Here are the top ways in which leading service providers create a different.
Prevention

One of the main benefits of hiring the underground utility mapping services is for locating underground utilities that can come in the way of construction work. A thorough examination of the underground utilities is a must for the smooth execution of a project. In the absence of that, the exploration can get delayed due to the presence of hazardous utilities. Further, it can even hamper the execution of the project.
Advanced utility locating equipment make detection easy for metallic and nonmetallic pipes, cables and other utilities at various depths. Only a reputed company would have the right set of tools and expertise to offer this service.
Coverage

Underground utility mapping service is important for locating an array of utilities that include voids, storage tanks, gas pipes, water drains and much more. It is mandatory to have a clear picture of the underground utilities to prevent accidents from taking place.
Leaking pipes are amongst the most hazardous utilities. Detecting dangerous material underground ahead of the commencement of a construction project can save the life of workers. This makes finding a reputed utility location services provider inevitable.
Comprehensive Services

While looking for a proficient utility location service provider, it is important to choose one who makes use of top-notch quality, cutting-edge equipment for reaching inaccessible areas uses the latest technology and carries out complete vacuum excavation services of the project site.
So, hiring a reputed utility location service provider is not a choice, but a necessity before undertaking a construction project. This would not only help in avoiding fatal accidents but would also contribute towards completing a project successfully, smoothly and within the stipulated time period.
The thorough examination of the underground would give the workers the needed safety and assurance to carry out the construction task confidently. This would increase the working efficiency and the productivity of the workers.
Author Bio

Jon Armstrong is an accomplished underground utility service technician who has the technical expertise in underground pipe scanning and faulty cable location. He assists an adept team of technicians in the Geelong and Melbourne areas of Australia.